We Are Dedicated to Implementing Sustainable Practices in Our Forestry Business
British Columbia has some of the highest levels of sustainability standards for the forestry industry, which we diligently adhere to. Timber is one of the few natural, renewable building materials that takes less fossil fuel energy to produce. It is better than comparable materials like cement and steel in terms of carbon capture. In BC, sustainability regulations are in place so that one tree harvested equals 3 seedlings planted with an average of 200 million new trees planted each year.
We ensure sustainable practices at every level using our integrated approach of divisions, including Delta Cedar Specialties, Delta Cedar Sawmill, Halo Sawmill, and Delta Timber.
Our facilities work collectively to maintain the highest production standards and allow us to control every step in the production process. This way, we monitor our entire manufacturing process, from the forest to distributors, upholding sustainability goals and guidelines across all our divisions, to continue to reduce our carbon footprint.
Through efficient cutting methods and the collection of woodchips and sawdust, all parts of the log are used to reduce waste. Chips and sawdust are used for paper production, mulch, bedding for fruit, composting, and fuel.
Our facilities collect and repurpose about 80,000 bone-dry units of wood chips and hog per year.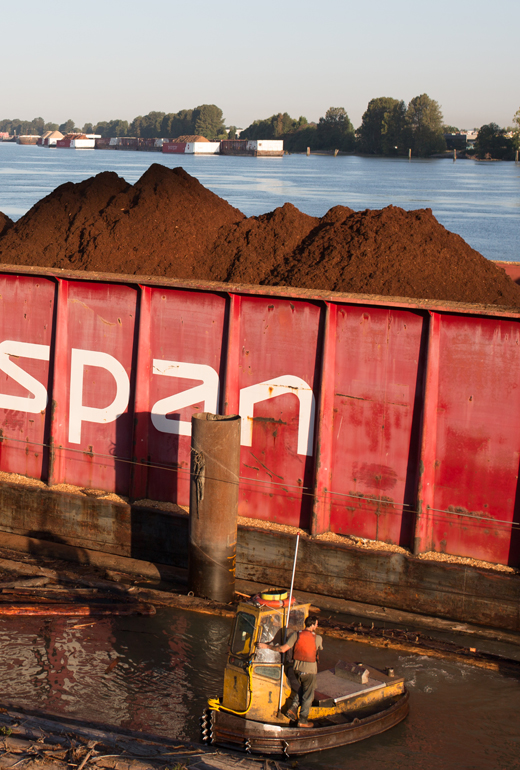 We are committed to upholding best practices and maintaining positive relationships with our industry partners. These partnerships include working with local Indigenous groups and First Nations to learn how to improve our sustainable practices.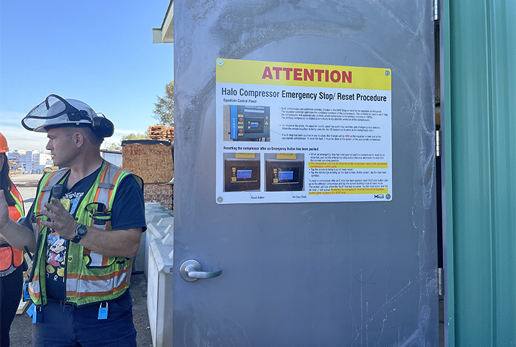 Investing in Sustainability
Delta Forestry Group has recently invested $1.5 million in new compressors in the mills to further reduce the amount of energy being used during operation.
Old equipment like forklifts are properly recycled to reduce waste output. We also invested in LED lighting in each building to decrease consumption and increase energy savings.
A new line is being added to Halo Sawmill; the optimized Raptor automated trim line will feed into a newly installed 80-bin sorter. The new line will increase production and enhance lumber recovery, improving the recovery material from each log.
BC Wood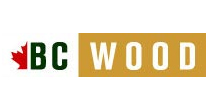 NAWLA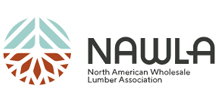 WorkSafe BC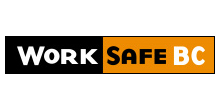 BC Wood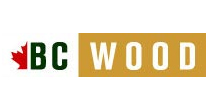 Increases distribution at scale.
IWPA BC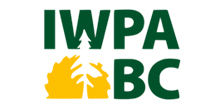 Maximizes every piece of wood harvested.
NAWLA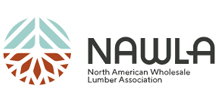 Fosters idea sharing to improve the industry.
WorkSafe BC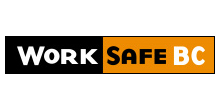 Commitment to providing a safe work environment.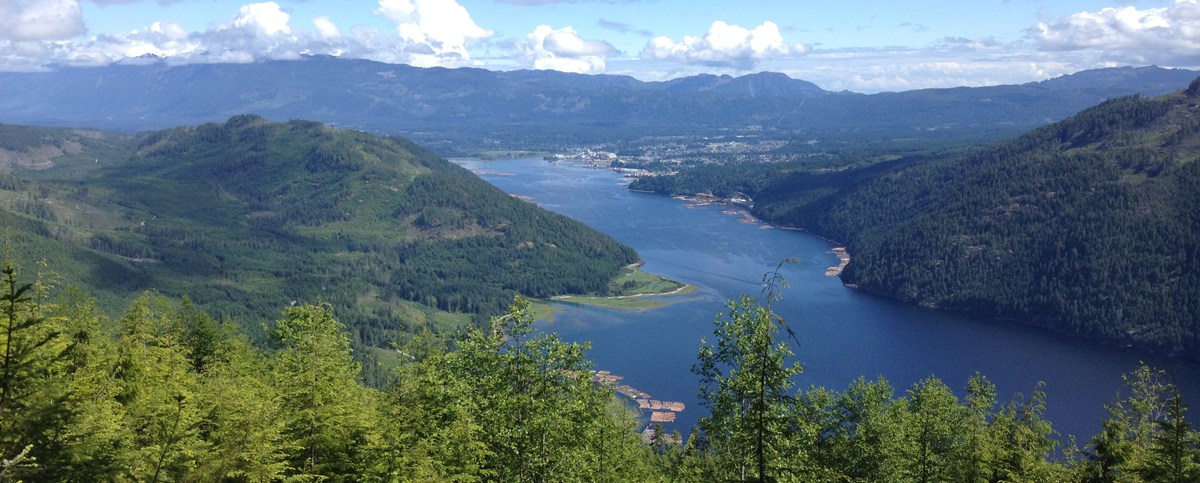 Forestry In British Columbia
Under the Forest Act, it is a legal requirement to reforest every hectare that is harvested on public lands. In addition, reforestation must use tree species that are native and ecologically suitable for the sites to be reforested, unlike most other countries, including New Zealand or the United States. On average British Columbia plants 3 trees for every one harvested.
A study from 2016 found British Columbia "to be recognized as having very demanding legislation and enforcement related to elements of sustainable forest management, including requirements for wildlife habitat, water quality, the public and First Nations involvement."
Just like doctors and lawyers, forests in British Columbia are managed by highly trained registered professionals who are legally accountable for their decisions, prepare plans and oversee all timber harvesting operations in British Columbia.
As a global leader in forestry, British Columbia has more certified forest land than any other jurisdiction in the world, with the exception of Canada as a whole. Forest certification is seen as one component of the overall provincial commitment to the goal of sustainable forest management. Most of British Columbia's forests have been third-party certified for sustainable forest management with one or more of the certification programs by the Forest Stewardship Council, Canadian Standard Association or Sustainable Forestry Initiative.
Buildings that are constructed with wood products versus cement emit three times less carbon into the environment. Using lumber instead of materials like steel, that require large amounts of energy during production, helps lower greenhouse gas emissions. Using lumber in buildings cuts 1 ton of CO2 for an average period of 20 years.