Delta Timber, Delta Forestry Group's timber marketing division has extensive expertise with all coastal timber species, grades, and domestic and export markets. We strive to complete our projects on time, on budget, and in compliance with federal and provincial regulations.
Delta Timber's competitive advantage is anchored by our integrity, financial stability, and a personal touch approach to relationships. We value our partners and take pride in their success using our quality service. We proudly work with First Nation licensees, non-First Nation licensees, harvesting contractors, lumber manufacturers, and private landowners and we understand the varying needs our diverse customers have.
With many decades of experience in BC's coastal forest sector, our team specializes in negotiating high-value contracts, devising successful log marketing strategies, and evaluating standing timber for the best markets and most substantial returns.
Our customers benefit from the added value of our expert knowledge, straightforward and timely communication, and peace of mind knowing that their projects are in good hands.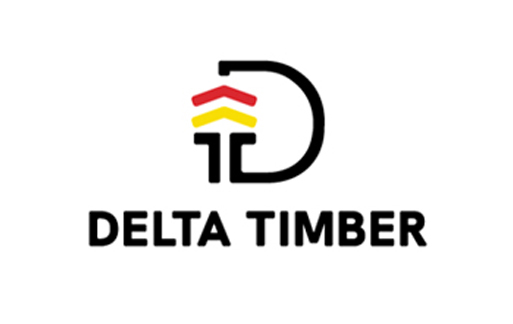 VISION
To be known as a premier coastal logging and marketing management company, and to be recognized as a venerable partner in the industry. Together, we strive to ensure that the forests of British Columbia will remain healthy and productive for all.
MISSION
Our mission at Delta Timber is to responsibly and sustainably procure and market timber sourced from our British Columbia forests.

Authenticity

Flexibility

Reliability

Consistency
Sourcing Our Timber
We value British Columbia's ecological diversity, and we collaborate with industry partners to sustainably source high-quality timber from our provincial forests. Much of our timber comes from certified forests that are regularly audited for sustainable forest management practices.
"At Delta Timber, we value our partners and strive for successful outcomes."
- Ryan Stanyer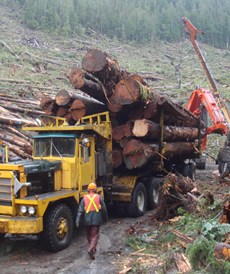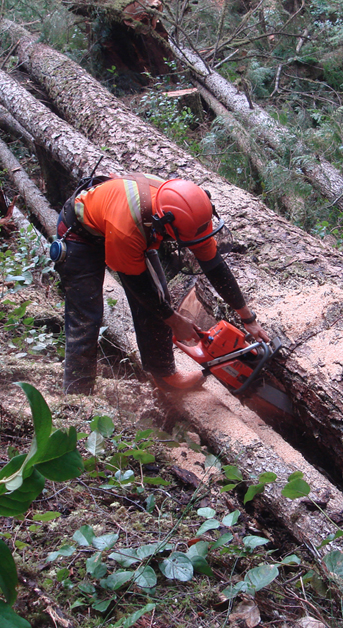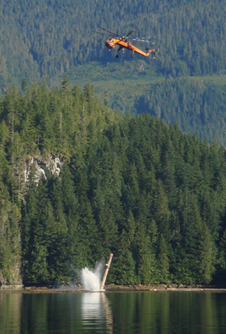 "Peace of mind that clients and projects are in good hands."
- Doug Abbott
If you are looking for logging, logistics and log transactions, please contact us for more information on Delta Timber's services.