Delta Cedar Specialties (Specialties), the lumber sales and remanufacturing company in Delta Forestry Group, provides quality softwood products and solutions for distributors and industrial accounts locally and globally.
Our focus is to deliver quality lumber products on time and on grade while making our customers' jobs easier with excellent customer service.
Specialties' competitive advantage is its wide range of products and extensive market knowledge. With a long history in Western Red Cedar and Alaskan Yellow Cedar, Delta Cedar Specialties also sources, selects, mills, and manufactures other species such as Douglas Fir and Hemlock.
Our seasoned sales and remanufacturing teams have a wealth of combined knowledge and experience. Our staff provides valuable insights into product usage in different markets and formulates customized solutions. Specialties have the added benefit of delivering consistent products supplied directly from mills with certified graders. The integration of our processing at Delta means we steer the operation from start to finish and as a result, manufacture a consistently high-quality product.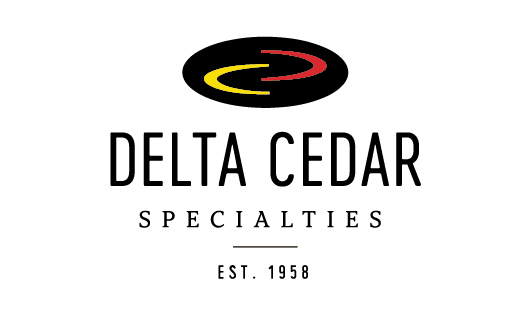 VISION
To be recognized as an international leader in all facets of the supply of superior quality cedar and softwood lumber products.
MISSION
Our mission is to manufacture and deliver the highest quality lumber products for the global market, and to ensure that the sustainability of the forests is at the core of all of our actions.

Authenticity

Flexibility

Reliability

Consistency
The Finishing Floor
Delta Cedar Specialties is the last step in our integrated process. Our company manages the entire process from the forest floor to the sales floor. Delta Cedar completes the cuts and finishing of each product shipped from our warehouse to the global market.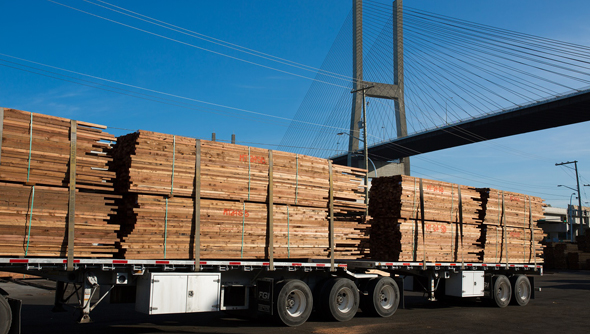 "Delta Cedar Specialties is where the magic happens. We take beautiful cuts of wood from the sawmills and turn them into finished products for our customers"
- Dean DeCraene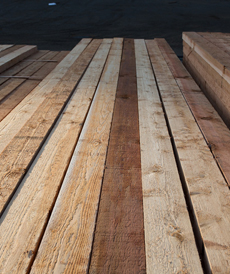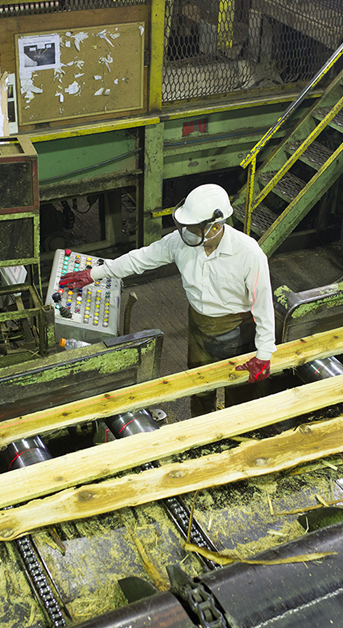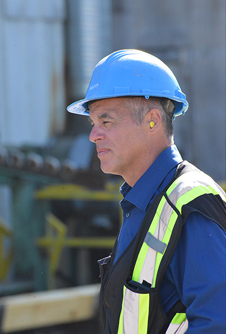 "Our focus is on quality. We make sure every cut and product is the specifications of the customer. Our job is to support the customers and make their jobs easier."
- Al Fitzpatrick
If you are looking to distribute Delta Forestry Group products please contact us for more information.