Delta Forestry Group Difference
At Delta Forestry Group our commitment to quality is a cornerstone to our vertically integrated approach backed by 65 years of logging, sawmilling, remanufacturing, export sales and retail DIY sales.
We believe that by taking the time to find and work with the right suppliers and distributors, we are able to create and distribute the highest quality products. We understand that the process of sourcing and cutting logs requires careful consideration and expertise, and we are proud of the steps we take to ensure that our products are sustainably sourced and of the highest quality.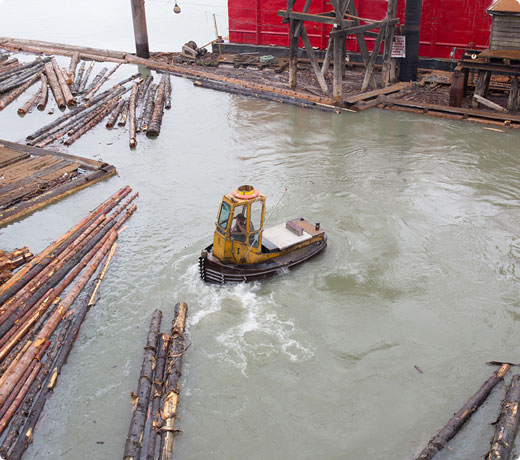 At Delta Forestry Group, we understand the importance of having reliable and authentic relationships with all of our key customers and partners. We rely on our industry partners in order to produce the best quality wood products.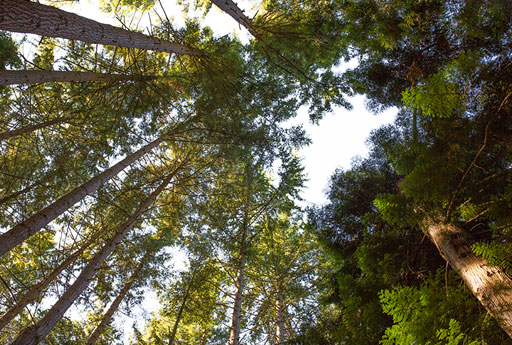 Indigenous Partnerships
Delta Forestry Group desires to participate in reconciliation by seeking to work in partnership with Indigenous enterprises and supporting all First Nations who seek to exercise the greater ability to determine their futures. In a complex and rapidly changing industry, our values remain constant – deep scientific knowledge and personal touch are the cornerstones of our business.
We believe we share these values with many Indigenous communities. Our reputation has been built on years of strong relationships with customers, suppliers and employees, and we sincerely hope that more Indigenous partners will provide us with the opportunity to show them how that reputation was earned. We approach Indigenous partnerships with a collaborative attitude and seek to share knowledge, learn, and respect cultural traditions.
By working together, we envision a collaborative approach that respects and protects the land, the people, and the environment today and in the future.
Satisfied Customers & Partners

"The sales team at Delta Cedar Specialties strives to develop long lasting business relationships with our customers built on time, trust and quality,"
Gary Reid
Sales and Marketing Manager - Delta Cedar Specialties
Get In touch
For general inquiries or to find out how to partner with the
Delta Forestry Group, reach out to us.
Contact Us
To Learn More
Get In touch
For general inquiries or to find out how to partner with the Delta Forestry Group reach out to us.
Contact Us