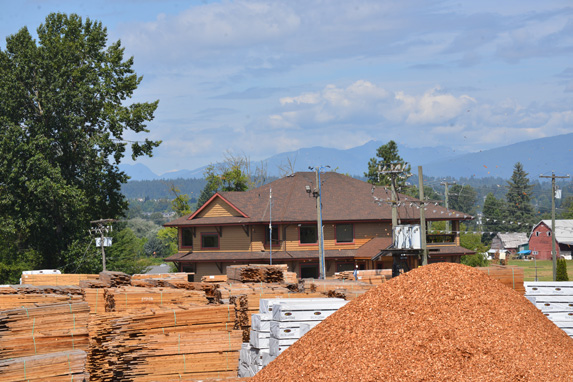 Delta Forestry Group
With over six decades of experience in the industry, Delta Forestry Group is a vertically integrated company offering premium timber products. With four divisions: Delta Cedar Specialties, Delta Cedar Sawmill, Halo Sawmill, and Delta Timber, Delta Forestry Group works across the entire timber lifecycle.
PRODUCTS
Delta Forestry Group integrates the timber-to-lumber process within our four divisions. At Delta Timber, we strive for the best logs and use sustainable practices to harvest timber. The Halo Sawmill and Delta Cedar Sawmill ensure every piece of the log is used in production right down to the chips and sawdust. Delta Cedar Specialties manufactures the rough-cut lumber into premium value-added products and ships to both local and global distributors. We offer high-quality Western Red Cedar, Yellow Cedar, Douglas Fir, and Hemlock. We offer custom cuts for a wide variety of logs with the skill to maximize the yield of every log cut. We have a culture built on quality and integrity while keeping sustainability top of mind.
Delta Forestry Group has been in business for over 65 years. Get to know who we are and how we log, mill, and remanufacture for the global market.
Authenticity
With 65 years of industry experience, Delta Forestry Group cultivates deep authentic relationships with its customers and invests in their success. We respect our roots and continue to learn and honour our commitments by doing right by our customers and the forestry industry.
Flexibility
Currently operating two sawmills, Delta Forestry Group offers diverse product lines and precise milling and cutting services. Our vertically integrated team adapts to market and customer needs, balancing efficient management with flexible operational decisions.
Reliability
With 65 years of proven high-quality work, we understand that reliable performance and customer service are cornerstones of success. At Delta Forestry Group, our team of long-term employees has the experience and expertise needed to reliably deliver high-quality products and services to our customers.
Consistency
Delta Forestry Group focuses on providing consistently on-grade products to our customers. The attention to detail and hands-on nature of our quality control ensures our customers get consistent lumber products through strong management practices.
DELTA FORESTRY GROUP INTEGRATION
We take the timber from the forest floor to your door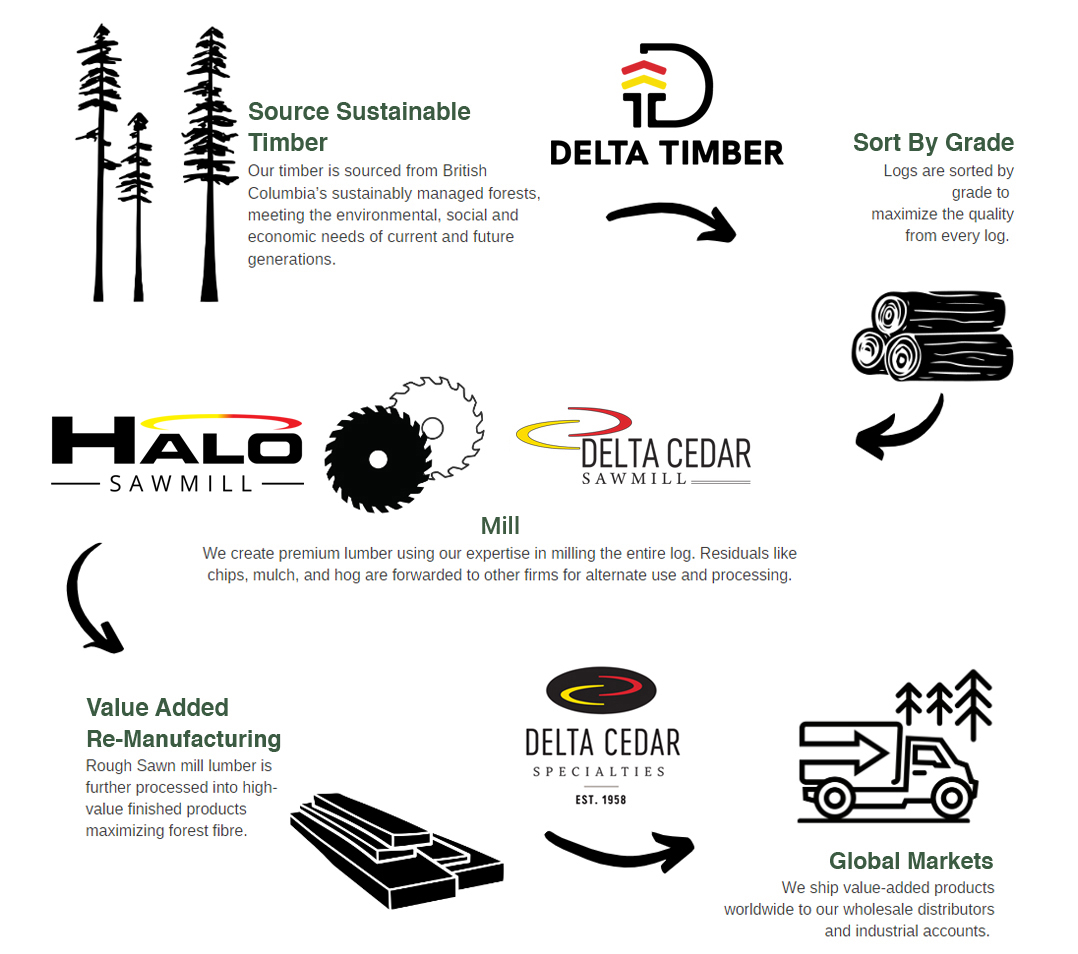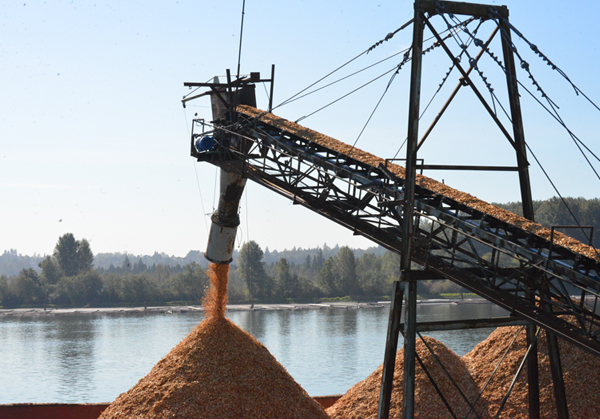 Sustainability
Delta Forestry Group is dedicated to implementing sustainable practices in every area of the business. From sourcing logs through manufacturing and delivery of finished products, we are committed to upholding the best Canadian practices and maintaining positive relationships with our industry partners.
Satisfied Customers & Partners
We want every end user of our lumber to see the quality and experience the value that we strive for in our products. We are committed to upholding best practices and maintaining positive relationships with all our industry partners. We provide integrity, flexibility and personalized service to our valued distributors who represent our products locally and around the globe. Our partnerships include working with local First Nations to support and learn from their history of sustainability as well as maximize the value in their resources.
Dean Garofano President and C.O.O for Delta Forestry Group
Learn More